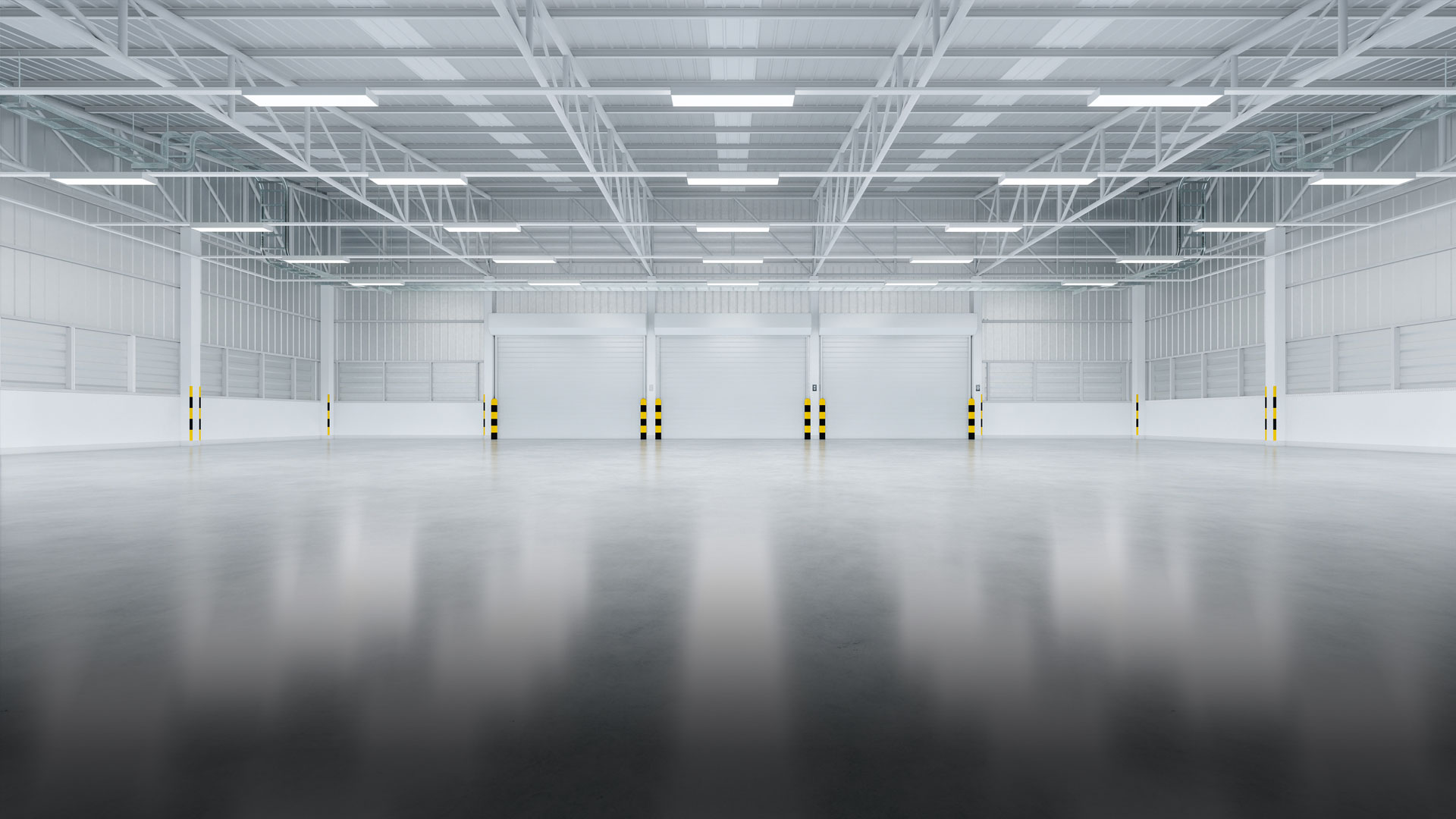 Since the foundation of the Roozen van Hoppe Group in 1965, Roozen van Hoppe has been specialized in designing and realizing high-quality industrial floors.
Durable and high-quality finish
In close consultation and with a flexible attitude, we work professionally, professionally and attuned to your production processes on the realization of high-quality industrial floors. We keep our promises, achieve a consistently high level of quality and work with short communication lines. In more than 50 years we have earned our spurs.
Complete guidance through the proces
The best service available is is what makes us unique and we guide you through the process. You can contact us for the constructive floor calculations, drawings and of course the actual realization of the industrial floor (including pouring concrete, reinforcement and accurate finishing). This process always takes place in close consultation, whereby we jointly map out the wishes and the expected end product.
Have you become curious about how we can help and advise you regarding your new industrial floor? Feel free to contact us, we are happy to help.
Contact:
Adri Verhoeven
M: 0629211130
E: adri@roozenvanhoppe.nl
Ruud van Es
M: 0613019900
E: ruud@roozenvanhoppe.nl